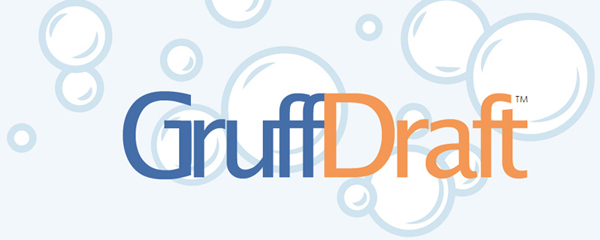 elcome back to GruffDraft! Our website redesign took longer than we planned, so we're putting it on hold indefinitely, and setting in place just minor tweaks here and there instead.
On the YouTube front, we revived our channel recently and got lucky with our Tears For Fears concert video—now at over 81,000 views. Check it out now—especially if you're an '80s music fan. Better yet, subscribe to our channel!
Our food vlog series is slowly getting attention as well. The much-viewed Singapore Hawker video has gained nearly 7,000 views. Do check out all our other foodie playlist features.
---
FIND A HOTEL on your next biz trip, holiday, or staycation.
---